Our guests rate us with an average of
8.0
from 12424 trusted reviews
Google Virtual Tour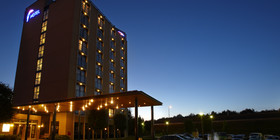 Would you like to take a look at our hotel? Click on the link below for a virtual tour through our hotel.
High Tea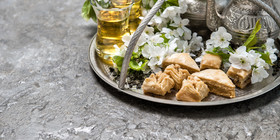 Just enjoy together? Discover our new High Tea!
Activity Calendar
21 Apr 2019 - 22 Apr 2019
12 May 2019, 12:00
09 Jun 2019 - 10 Jun 2019
16 Jun 2019, 07:00
See all activitities
Newsletter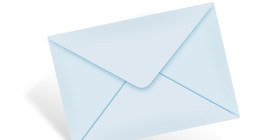 Register for our newsletter and receive the latest news about our offers and activities.
Restaurant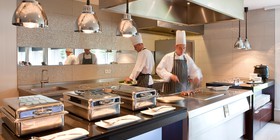 Visit our restaurant, and enjoy a delightful breakfast, lunch or dinner.
€ 5,- savings per overnight stay

in a room or suite

€ 2,50 savings p.p.

for a package, non-refundable or last-minute

Free welcome drink

at arrival

Free use of WiFi

during your stay

Free Lazy Sunday

Check-out at 17.00
Create Valk Account