Venlo, a city with endless possibilities. The city center has changed in a very positive way in recent years. There is room for the many aspects of a city like Venlo, from shops to museums. Venlo still has the old street structure of the Middle Ages, with the town hall from the 15th century, the winding streets connecting the various squares. Various shops, studios, cafes and restaurants are located on these squares and small streets.
Surroundings of Venlo
Discover the versatile environment of Venlo, from Van der Valk Hotel Venlo you can easily reach various points of interest such as museums, amusement parks and nature parks. You can find several of these sights on our website. In addition, we are happy to help you further in our hotel.
Shopping
Shopping is fun in Venlo! Especially in the historic old town. You will find nice specialty shops in Klaasstraat, Gasthuisstraat, Parade and Jodenstraat. Larger chains are mainly located on the Lomstraat and the Vleesstraat. For many years, the area around Nolensplein and Gelderse Poort has been the domain of German bargain hunters. But that is also an experience to walk through! Settle down in one of the catering establishments and on the terraces to relax.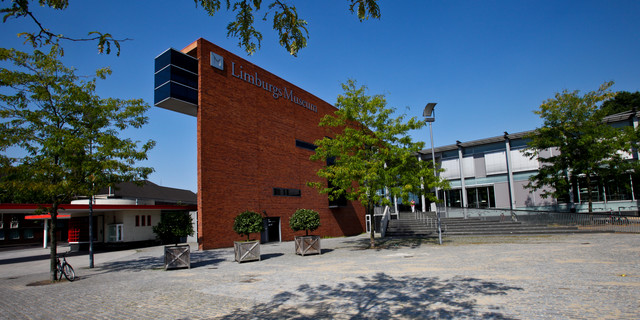 The Limburgs Museum is a provincial museum. In permanent presentations the history and culture of the Dutch province Limburg is told in a dynamic fashion. In the museum you make a trip through history from the prehistoric until the present day. Each room is a kind of time capsule that brings you back to for example a cellar of a mediaeval house.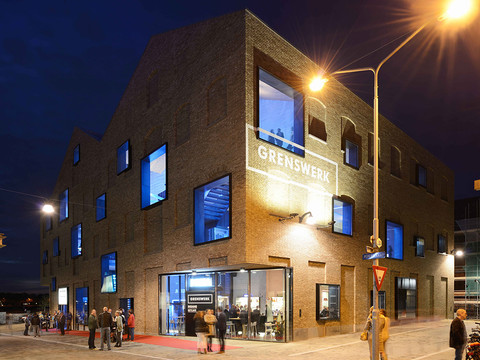 Grenswerk wants people to come into contact with music and each other in an accessible way. The program is appealing and for a broad target group: popular, quality, innovation and deepening go hand in hand. We are the driving force behind pop culture in the region and a reliable cooperation partner. Openness, cooperation, appreciation, fun and innovation are the core values of Poppodium Grenswerk.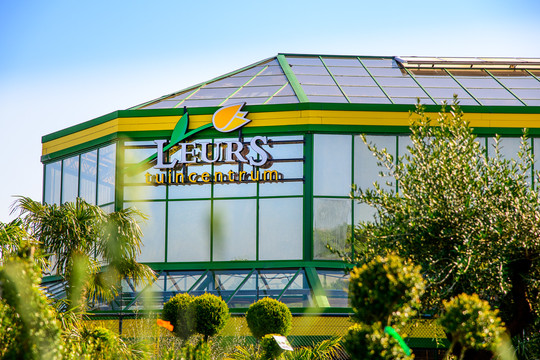 Looking for an activity during your stay at Van der Valk Hotel Venlo? Perhaps it is a good idea to visit Garden Center Leurs, which is located within biking distance of our hotel. Garden Centre Leurs in Venlo is one of the largest garden centers in the Netherlands. In addition, they regularly organize special activities that are fun for young and old.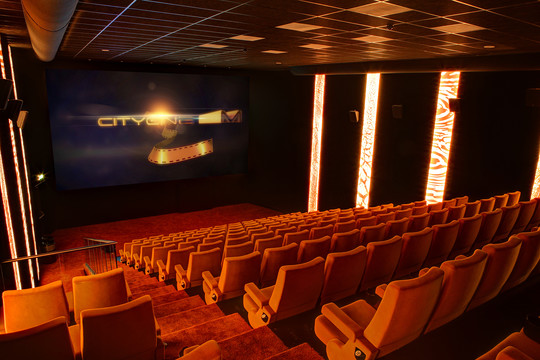 In the city centre of Venlo you will find City Cinema, a cinema with 4 beautiful theatres with perfect 7.1 Dolby sound, 500 luxurious armchairs and a spectacularly foyer where you can have a drink before or after the movie. But even if you do not go to the movies, you are welcome here for a pleasant evening.